Sponsors
Thank you 2022 Sponsors!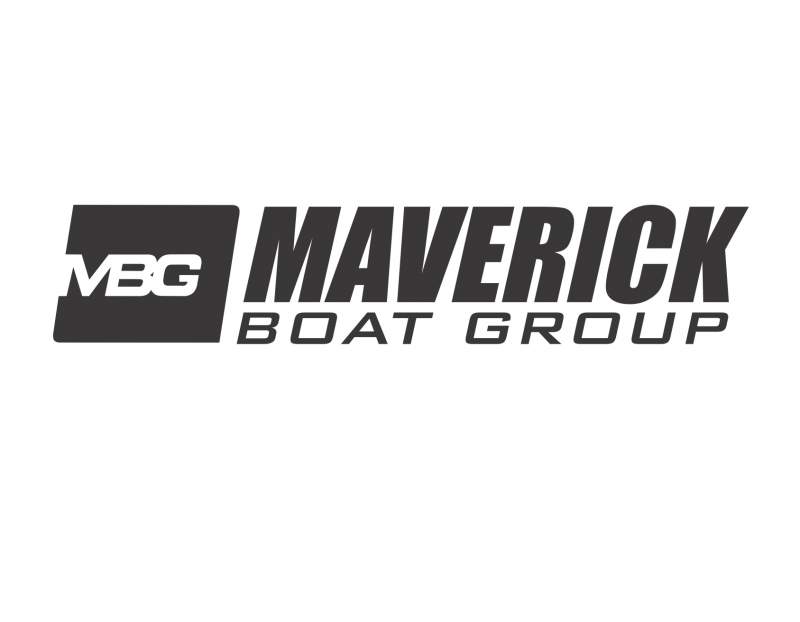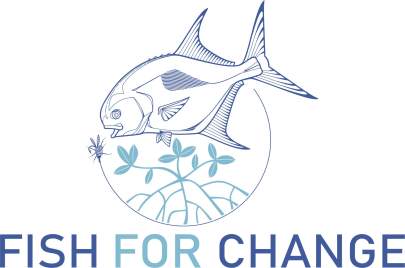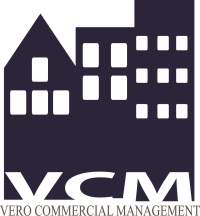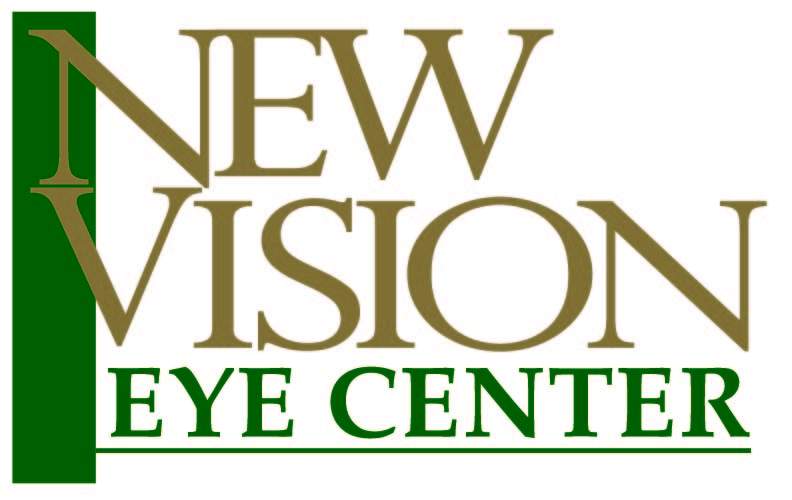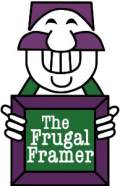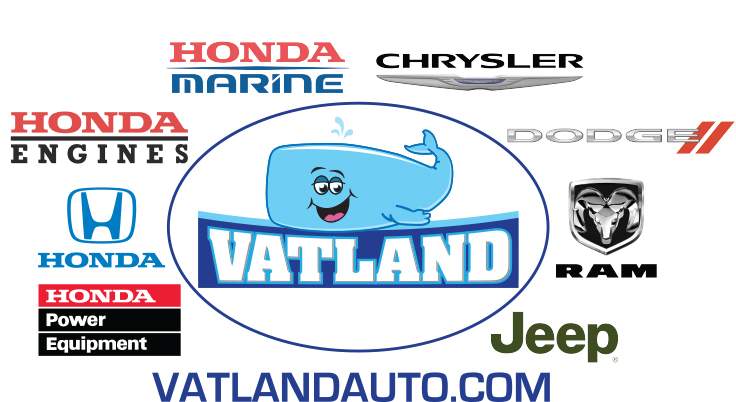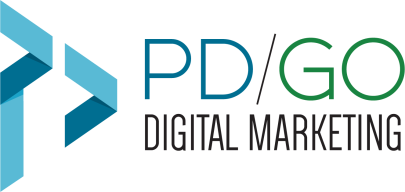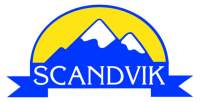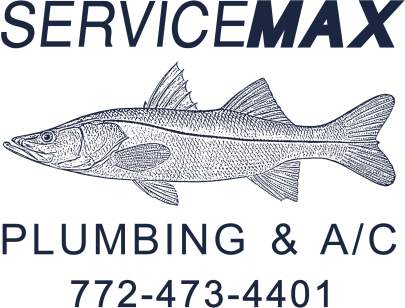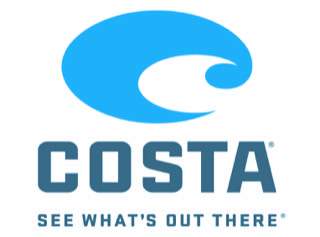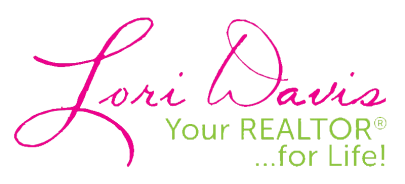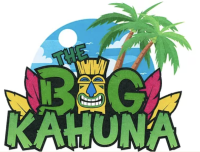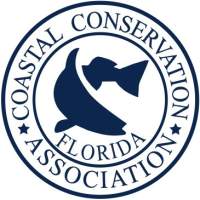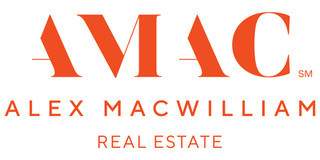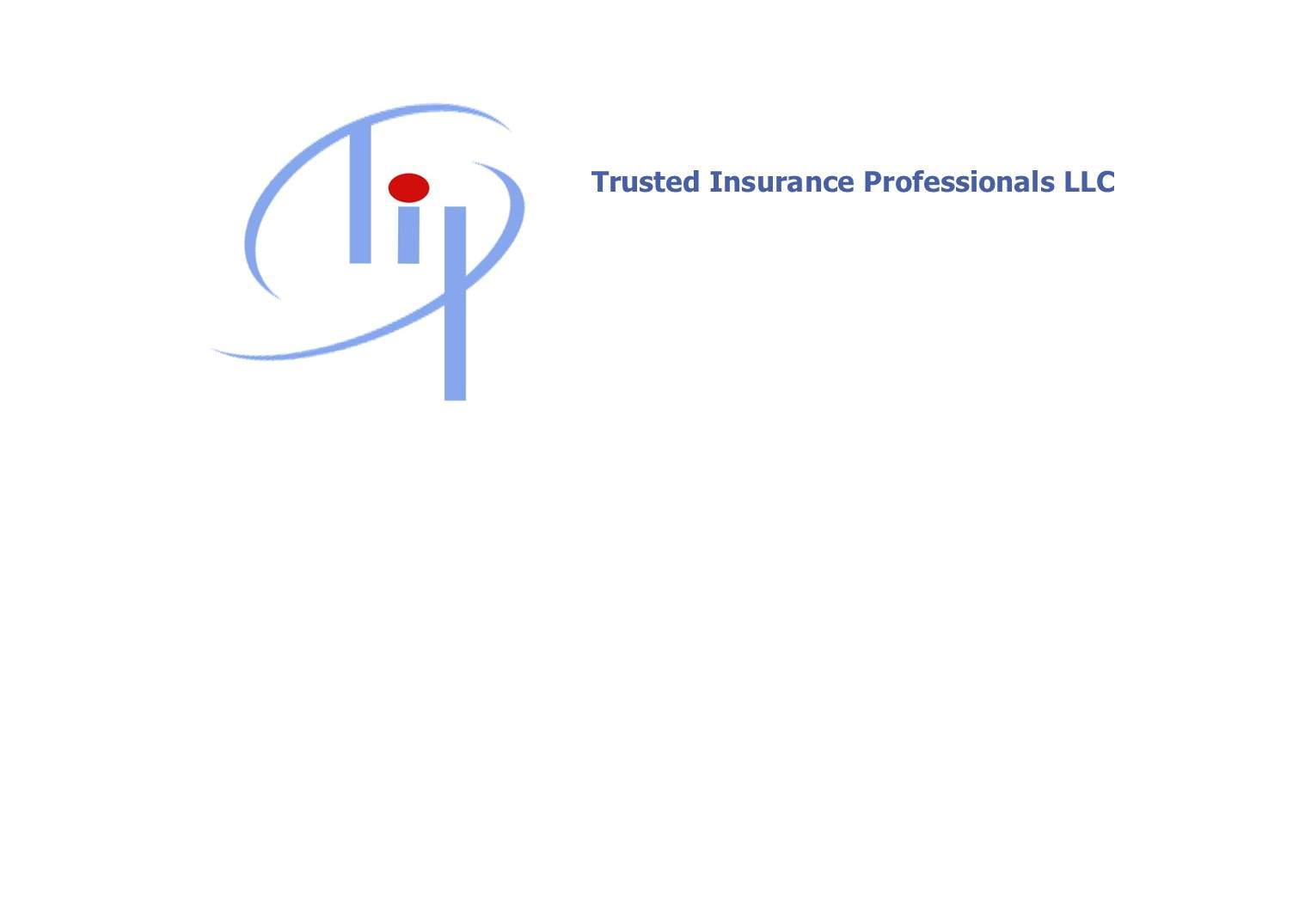 Anesthesia & Sleep Medicine Services of Florida
Simmens Building of Indian River, Inc.
Mr. & Mrs. Hamilton Arden Jr.
To Donate by mail, please make all checks payable to:
Lines in the Lagoon
SEND TO:
Lines in the Lagoon ● P.O. Box 643365 ● Vero Beach, FL 32964
Phone: 772-538-6164
Email: linesinthelagoon@gmail.com
​All proceeds to benefit 501(c)(3).
Not for profit organizations. Contributions may be tax deductible.
For additional information, please contact Edie Collins at 772-538-6164.